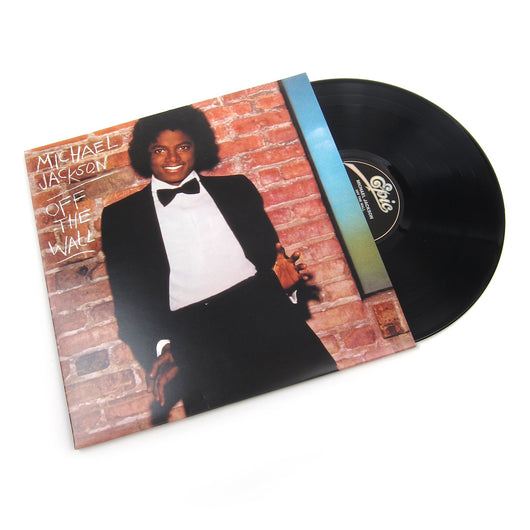 Michael Jackson ‎– Off The Wall LP
Regular price $20.00 Sale
Artist: Michael Jackson 
Title: Off The Wall
First Released: 1979
Year of this Pressing: 2016
Label: MJJ Productions
Catalog Number: 
88875189421
Country of Origin: US
Barcode/UPC: 
0888751894211
Condition of Vinyl, Visual Inspection: Sealed
Play graded: N/A
Condition of Cover: Sealed, no flaws 
Inner Sleeve/Inserts: Sealed
Genre/Style: Pop, Soul 
Description/Notes: Gatefold, reissue
All our non-sealed records are carefully cleaned and re-sleeved with new, premium quality inner and outer sleeves before posting. The original sleeves will be included when available. Your vinyl selections will arrive to you clean and ready to play.
If you are buying sealed records, they are sold as-is unless you request that we open them and inspect them for issues. If we find issues, we would refund your purchase and not ship the records.